Working at MCC Verstraete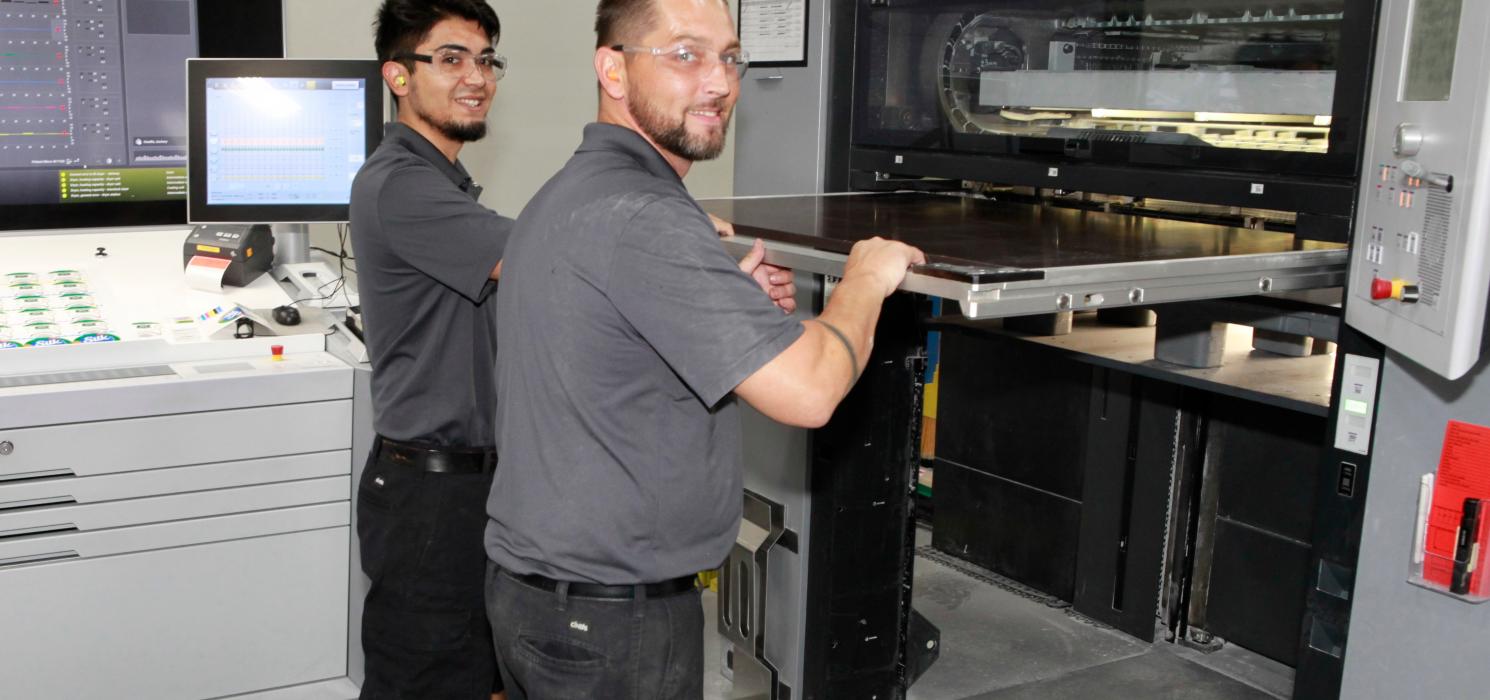 Working at MCC Verstraete
Education, training and personal growth
More important than experience or a degree, is the desire to learn and expand your talents within our company. We therefore place great importance on education and training that will help you grow your career. That makes every day a great day!
We want you to grow, discover and expand your talents - in short, to give energy to yourself and your career.

Krista Werne, HR Business Partner
Sustainability
MCC Verstraete is active in the plastic packaging industry. And yes, we believe that plastics and sustainability can go hand in hand. Our efforts in the areas of R&D, innovation and sustainability (which are part of our sustainability strategy) prove this.
Did you know that...
Our 2 Belgian sites produce CO2 neutrally?
96% of our production waste is recycled into new raw materials?
We use 100% green electricity, including electricity from our own solar panels?
We offer sustainable label solutions to our customers?
We are actively committed to a circular economy for plastic packaging, in global initiatives?
What's happening at MCC Verstraete